Start your free 30-day trial today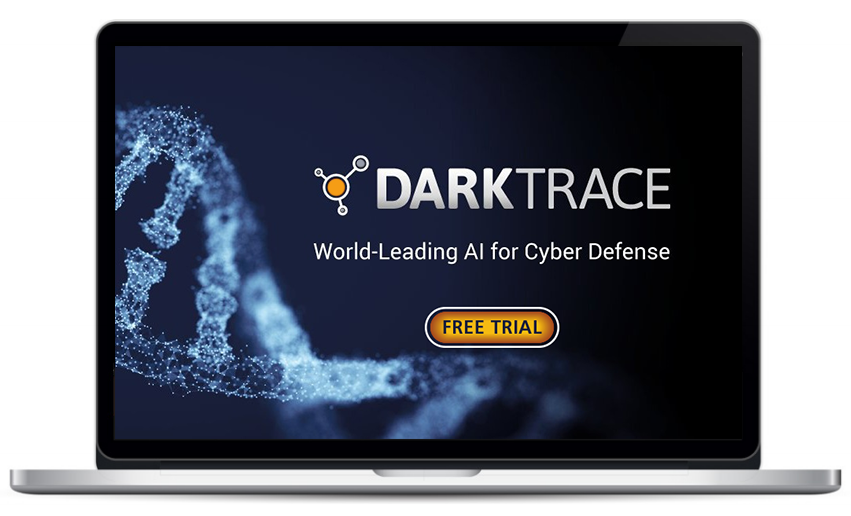 An 95% of organizations, Darktrace finds genuine cyber-threats that others have missed, from insider threat and IoT hacks, to cloud misconfigurations and sophisticated spear phishing.
Flexible delivery
You can either install it virtually or with hardware.
Fast install
Just 1 hour to set up – and even less for an email security trial.
Choose your journey
Try out Cyber AI wherever you most need it — including cloud, network or email.
No commitment
Full access to the Darktrace Threat Visualizer and three bespoke Threat Reports, with no obligation to purchase.