Darktrace's Products and Solutions

World leaders in Autonomous Cyber AI

The Darktrace Immune System is the world's leading autonomous cyber defense platform. Its award-winning Cyber AI protects your workforce and data from sophisticated attackers, by detecting, investigating and responding to cyber-threats in real time — wherever they strike.
Self-learning security
The Darktrace Immune System is a market-leading cyber security technology platform that uses AI to detect sophisticated cyber-threats, from insider threat and criminal espionage, to ransomware and nation-state attacks. Analogous to the human immune system, Darktrace learns the 'digital DNA' of the organization, and constantly adapts to changing environments. Self-learning, self-healing security has arrived.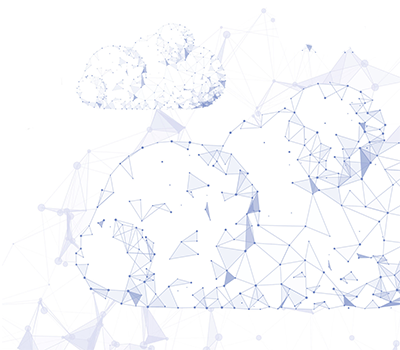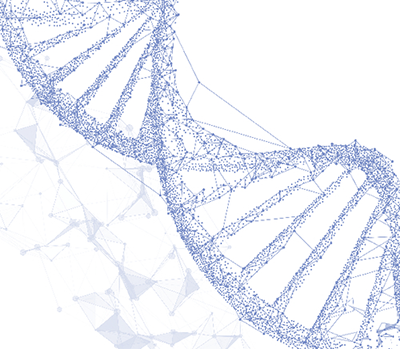 The world's first autonomous response
Machine-speed attacks like ransomware are simply too fast for humans to deal with. Autonomous Response takes the burden off the security team, responding 24/7 to fast-moving attacks. AI that fights back.
Mimicking human intuition
Darktrace AI knows how the world's best cyber security analysts perform threat investigations — and automates this process with Cyber AI Analyst. Reduces time to triage security events by over 90%.